SUSTAINABILITY AND COMPETITIVENESS: AN ESSENTIAL COMBO
We are ever more convinced that it is fundamental to take environmental aspects into account, not only to comply with regulations, but also to structure our growth in a sustainable way while preserving our competitiveness in the global market.
Artphoto Evaluna has always been committed on this front, and endeavours more and more every day to structure its business organization to have the lowest possible environmental impact.
Creating products of excellence goes hand in hand with all of this: the selected raw materials are all of high quality and ensure a long durability of the product!
What does this mean for businesses? A large commitment, but also the knowledge that making ethically responsible decisions is the only way to share contemporaneity in a healthy way.
RESPONSIBLE CHOICES:
For our Handmade Albums, the predominantly used paper is 100% Cotton, Acid Free, with water-based pigmented inks, thereby minimizing the environmental impact.
Whereas, for our Traditional Books we use Materica (textured) Paper that is 100% Cotton, Chlorine Free, Acid Free, with certified Heavy Metals Absence according to EC 94/62 and guaranteed durability.
Artphoto Evaluna does not use any animal or animal-derived materials for the covers of its albums; all raw materials are of natural origin and their production's processes are in line with the strictest environmental sustainability standards.
Our faux leathers are 100% polyurethane, Made in Italy and solvent-free.
Our packaging materials are all 100% recyclable.
Last but not least, Artphoto Evaluna carries out careful recycling of all its waste materials, meticulously selecting any items left over from processing.
Of these, almost everything goes into the Paper Waste collection, a small part into the Plastic bin and only a very small percentage can't be recycled.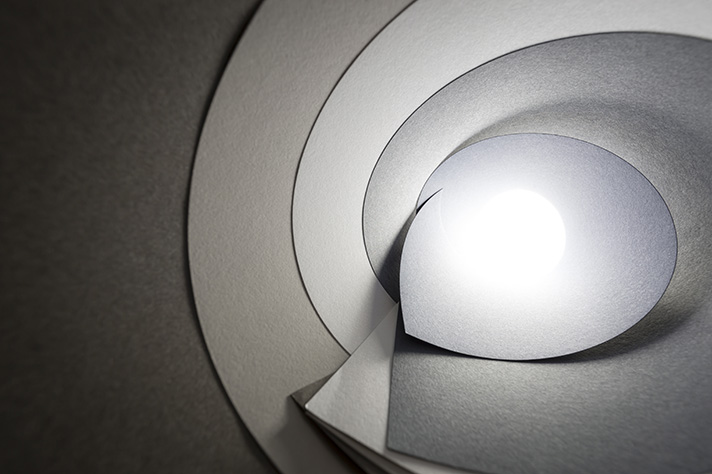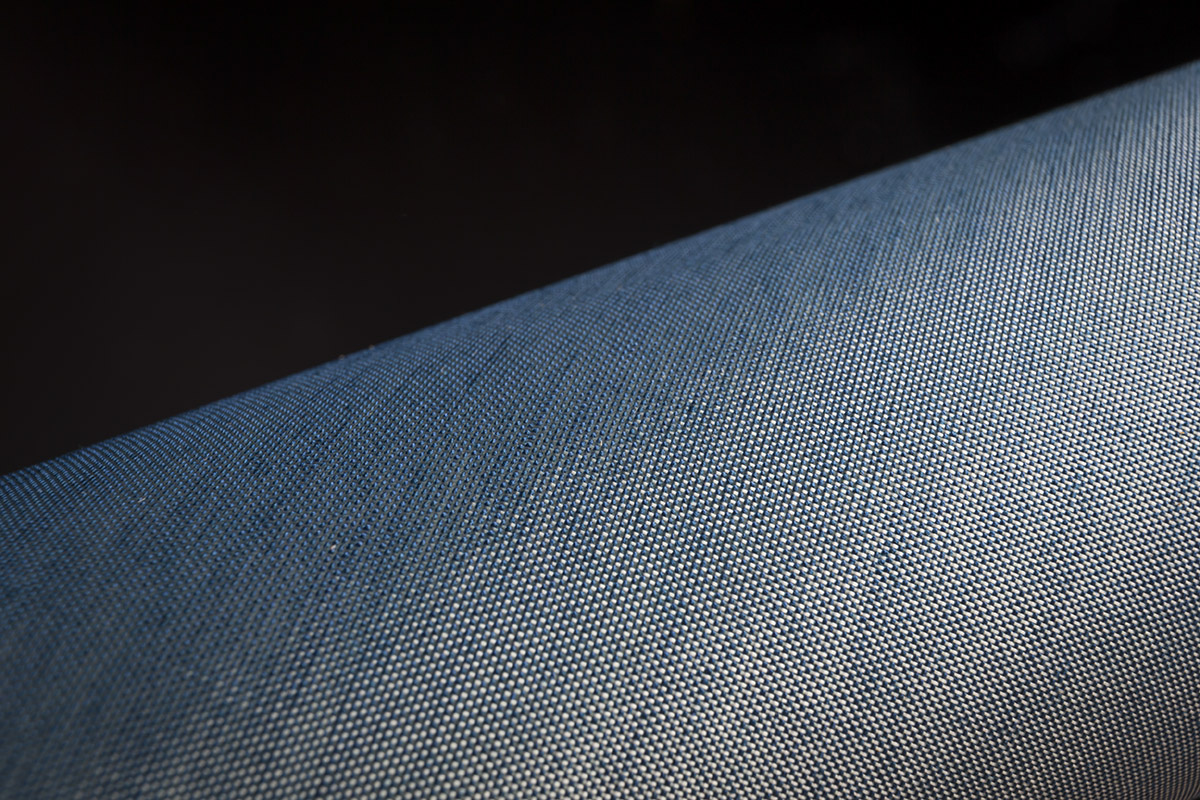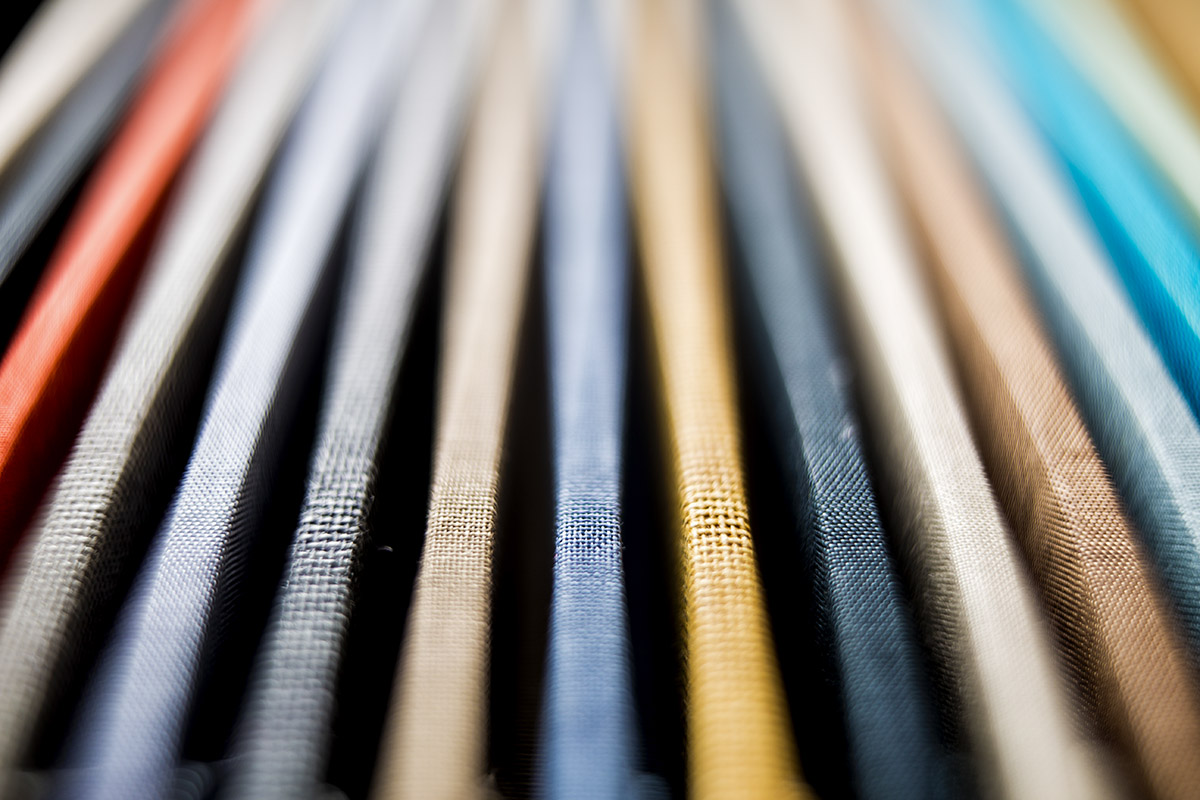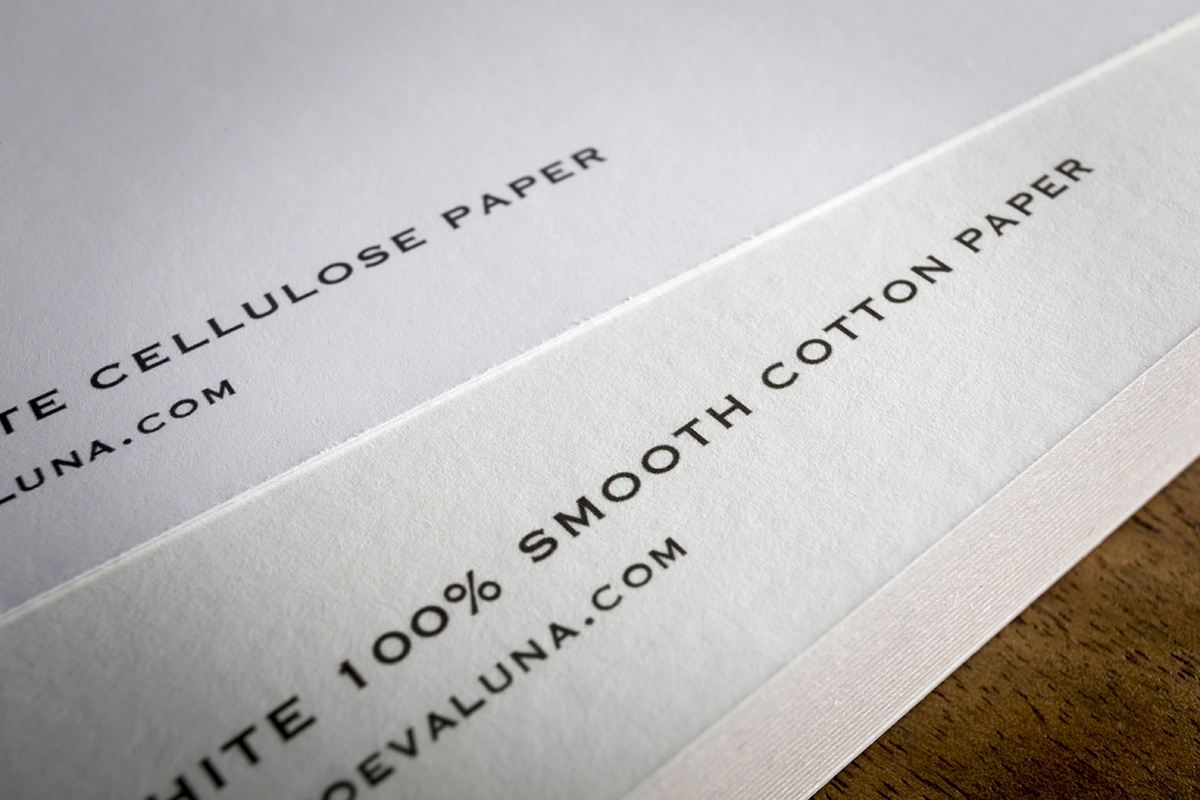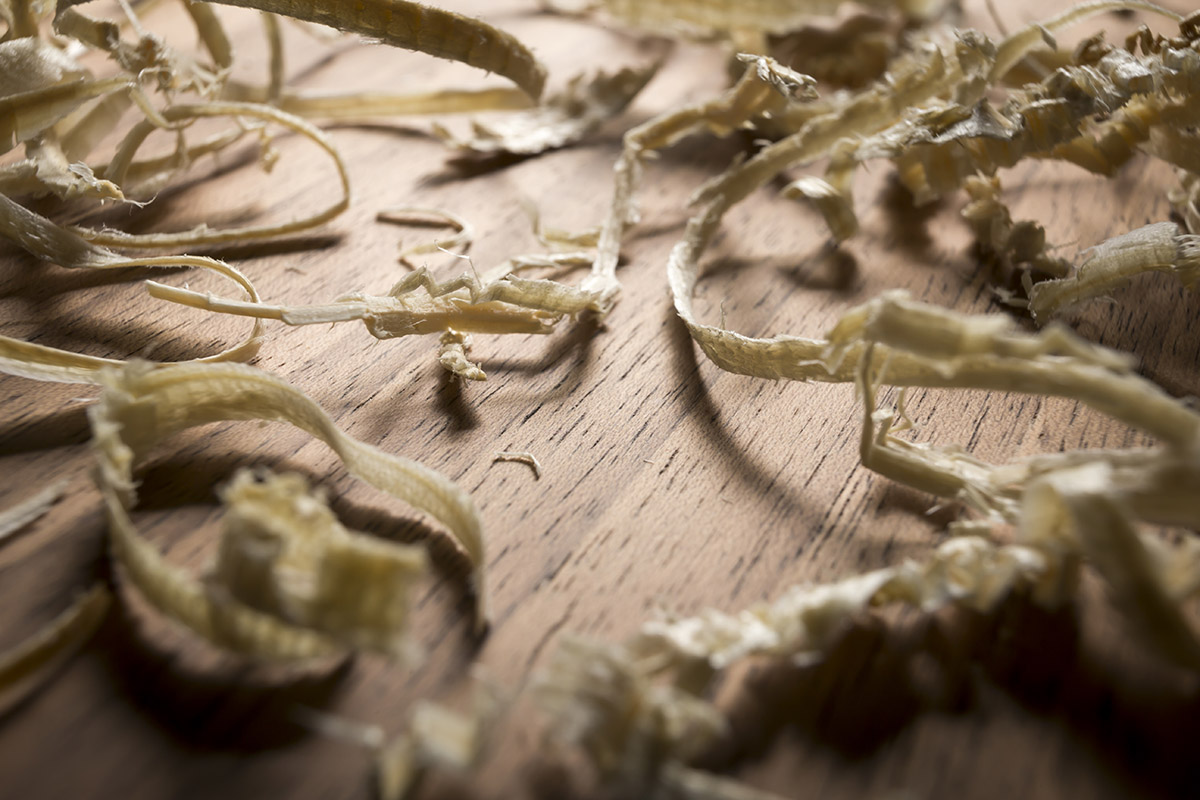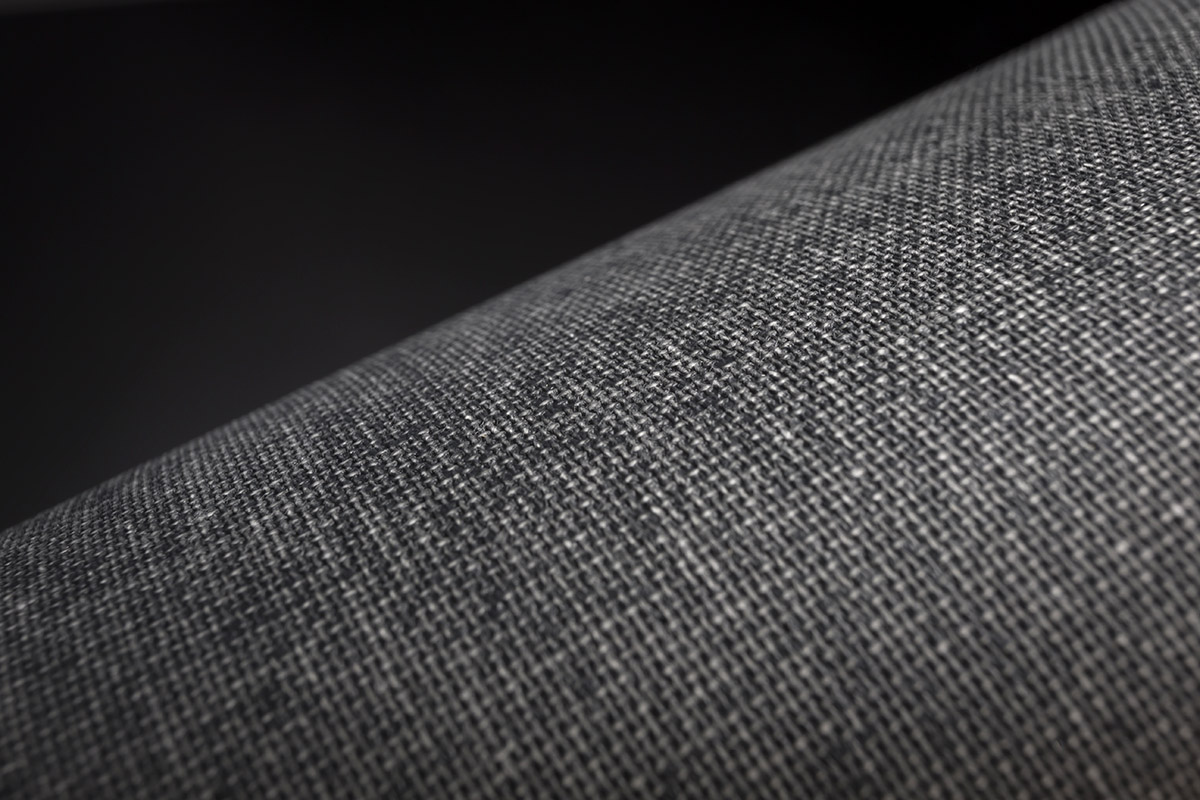 QUALITY AS CARE AND ATTENTION
Alongside all this, we place special emphasis on our laboratories, where all production phases are carried out in air-conditioned rooms with constantly monitored temperature and humidity in order to maintain the paper and ink in a perfect state of preservation.
A room we have nicknamed the "Nursery" includes semi-finished and just-completed products. Our Handmade Albums are living matter, and must be preserved from any change in temperature and humidity, at least until certain key assembly elements have been stabilised. Inside the Nursery, the temperature and humidity are regulated at fixed levels to avoid any thermal shock that could disturb their delicate manufacturing equilibrium.
QUALITY AS COMMITMENT TO THE FUTURE
This is the future we believe in, this is the expression of how we see and understand our work and business. We are convinced that we will get the moral and cultural strength to embrace the challenges that await and project our company towards new horizons only by respecting the beauty that surrounds us.
This is the only way we can talk about quality and improve our products.
By choosing us, you are also helping to safeguard the environment in which we live.
Artphoto Evaluna has always guaranteed the sustainability of its products and workflow by taking all the necessary measures
Artphoto Evaluna is based in Umbria, the green heart of Italy. The environment around us is very inspiring. Behind each of our creations are the rolling hills and ancestral landscapes that characterise our land.
The nature in which we are immersed every day reminds us that only responsible business choices can preserve our precious and beloved heritage.