FINE ART PORTRAIT BOOK: SOMETHING SPECIAL ON EVERY OCCASION AND FOR ANY EVENT.
Artphoto Evaluna presents a collection of Portrait Books in Fine Art Print to celebrate your most important moments.
All special occasions deserve a Portrait Book, so here are five Album models designed to welcome your most cherished memories. Precious Fine Art Papers, a large assortment of materials and colors to customize your albums in every detail and tailor them to you and those to whom they are dedicated.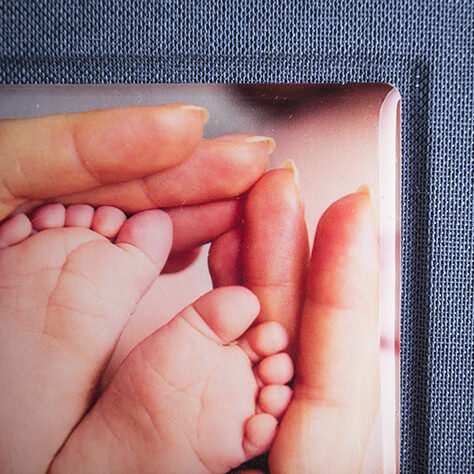 Our Portrait Books are proposed as discreet keepers of important pages of your lives and are originally conceived for Newborn and Maternity services. The materials and finishes, with delicate and evocative nuances, are perfect to represent the little essential shades of a mum-to-be and for the baby's first moments: a labyrinth of emotions, joys and changes that run through the body and mind.
Designed also for Kids and Family services, with many bright and vibrant covers.
Time goes by and everything happens so fast! Artphoto Evaluna transforms every cherish moment into a precious book that will make you feel the same wonderful sensations every time you want to browse it.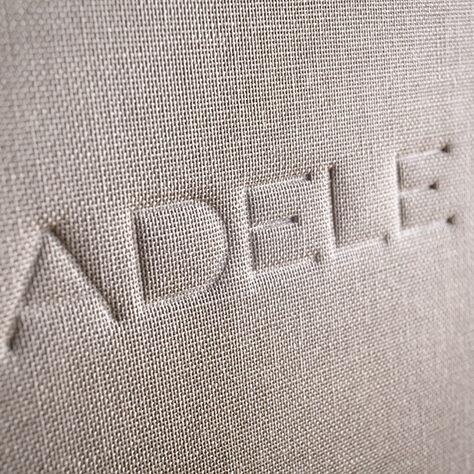 It's not just about Maternity and Kids, in fact our Fine Art Print Portrait Books can also be used as albums for Engagement or Elopement services. The Album of the promise and the project, of words and silence, of joy and hope, of love that challenges the universe and time.
Nonetheless, this collection is also used for Portraits, Fashion Services, Corporate Books, Architecture, Still Life and Travel Books. Through our books you will enjoy the indispensable feeling of the printed photo, with the satisfaction of having in a book the images of your work, your experiences, dreams and life.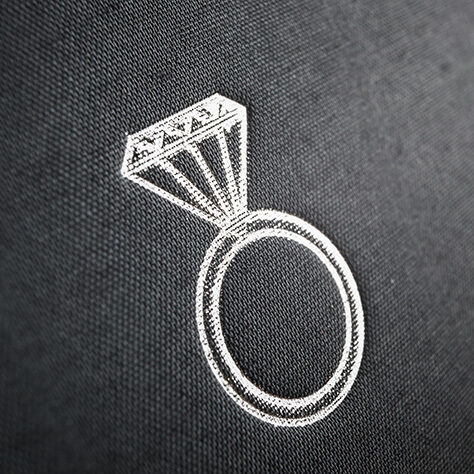 BOUDOIR ALBUM: REFINED, INTIMATE AND SPECIAL.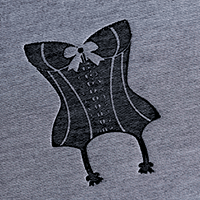 Within this collection, there is also Senso, dedicated to Boudoir services.
Romance, intimacy, eroticism: it is the woman in her most personal and hidden uniqueness. To reveal through her shapes, even the suggestions of the soul.
Making an Album Boudoir is for yourself, to get to know and find yourself, to fix the scent of your skin and your emotions without inhibitions, with the ease and happiness of rediscovering yourself.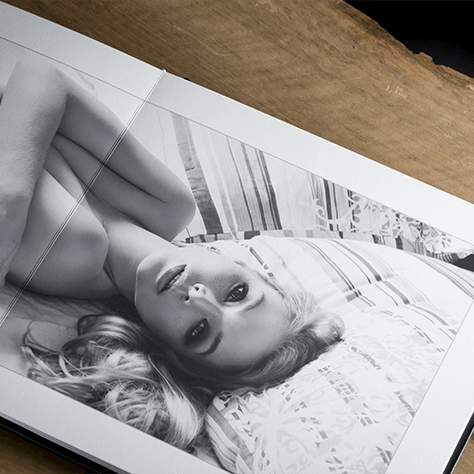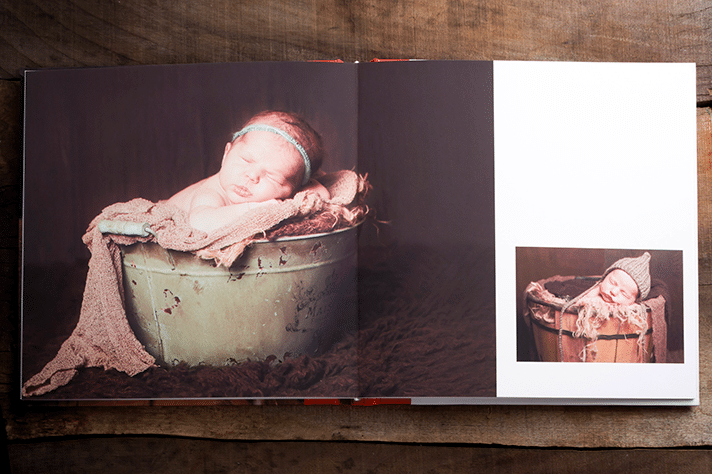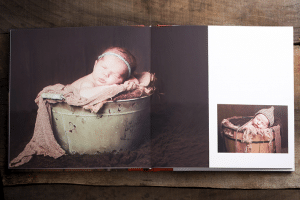 All our Fine Art Book are printed with the best Epson Ultrachrome HDR printing technology. As for Fine Art Papers, you can choose between two surfaces of the highest quality: one in Cellulose Fiber and the most valuable 100% Cotton Paper.
Print Quality is ensured by our Laboratory Team's experience plus Epson printers and original inks, which are constantly renewed and implemented.
Artphoto Evaluna's Fine Art Print Portrait Books share three features that will make this product unique.
Pages with "a soul" to obtain maximum support with a minimum thickness. A result with a sober and refined design guaranteed by the right weight of the papers used and the thin "soul" in-between the pages.
A 180° flat opening, a truly distinctive feature for modern Albums. Perfect for an easy vision of the photos, extremely comfortable to leaf through.
A discrete binding, an element of recognition of all Evaluna albums, which in the case of the Fine Art Book becomes fundamental. This feature minimizes the impact on the print, making it possible to position the images even across the pages, over the folding line.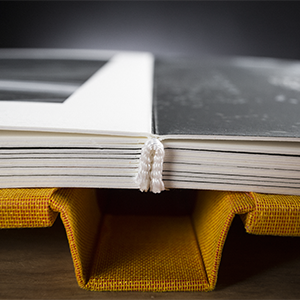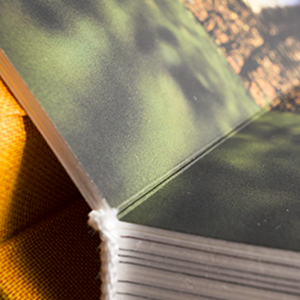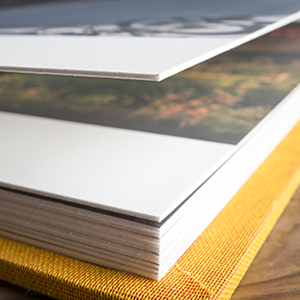 PORTRAIT BOOK: COVER MATERIALS
Whatever the pathway of your soul, you will find the perfect inspiration!
Valuable materials, selected finishes to cherish your senses and your heart are in fact the result of a careful selection made personally by our creative team.
Canvas
The choice of fabrics we offer includes a wide range of textures and colours, which can be used for minimalist and refined matching or exotic and sparkling combinations.
Along with the fabric covers, we describe nature and all its wonders. We can feel the intense pace of night and day and in the shades of unexpected colors we can glimpse the dawn and the warm atmosphere of sunset.
Take your time to choose from the pastel colours of the Matt Canvas, the vibrant patterns of the Duo Canvas, the natural shades of Linen or the shimmering surfaces of the Bright Canvas.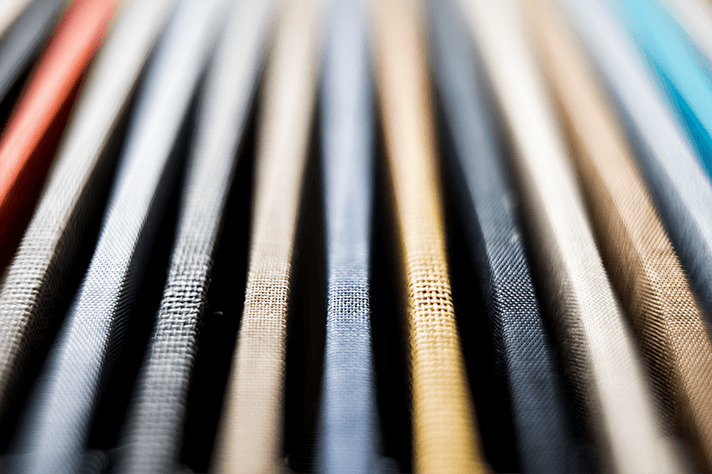 Ecoleather
In compliance with our company's principles of environmental sustainability, we do not use any animal skins or derivatives to create our Albums.
Our Ecoleathers are characterized by their extremely soft surfaces which give it a sensation that is pleasant to touch.
All of them have thermal reactivation properties and are also suitable for all routine photographic sector processes.
Manufactured entirely in Italy and solvent-free, they are available in different colors with Silk or Land finishes. Already widely used in the furnishing and fashion industries, these materials are certified and compliant with the strictest European standards for the production cycle and the chemical materials used.