Artphoto Evaluna is a company which produces Italian quality handmade albums for weddings and any event.
Currently, we supervise and manage the entire production chain within the company, which allows us to make choices, define strategies and offer new products, working together with the customer on every aspect, starting from the original photo to the creation of a higher-quality product that's modern, customised and in step with new market trends.
We work for people who are looking for real Italian quality, and for them we develop their ideas, experiment with materials and create products with professionalism and enthusiasm.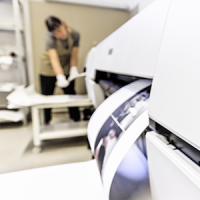 The most innovative Epson's machinery and inks added to our Team's experience lead to an union that guarantees the best Fine Art Printing quality.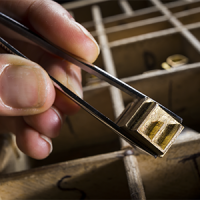 Artphoto Evaluna Albums come to life between the hands of our craftsmen. They are created from specially selected materials and a particular attention to detail. Unique and one of a kind products.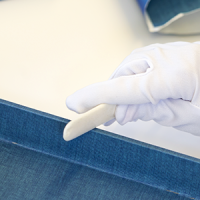 Where accuracy – first and foremost passion – adds to a complete and structured offer fruit of a thought, a reflection, an idea.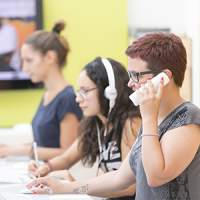 A complete assistance to settle technical details, get advices on the products, equipments and material combinations, a guide to make the most appropriate choices according to your own requirements and expectations.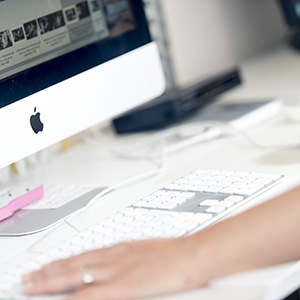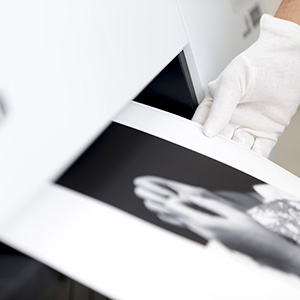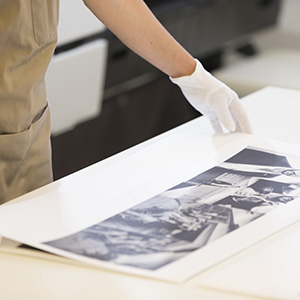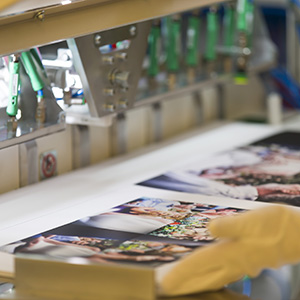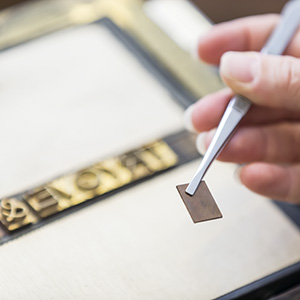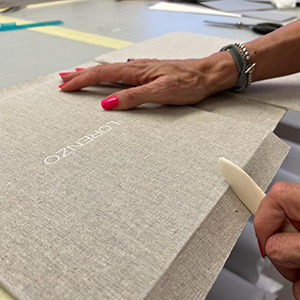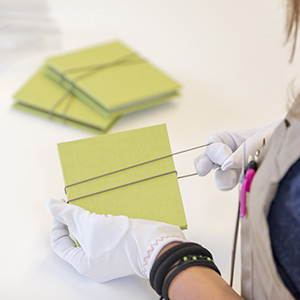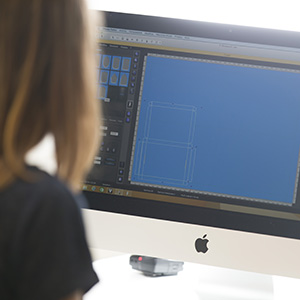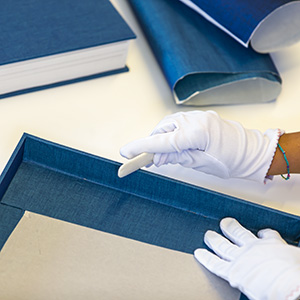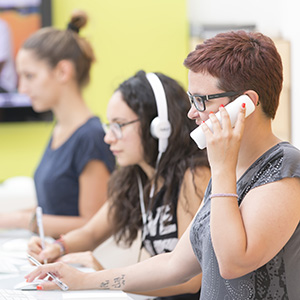 How a real Italian Quality Albums come to life
It all started in 1999, on Valentine's Day.
What happened over the years since then has been an ongoing discovery and, in many cases, a pleasant surprise. The initial objective was to create a modern Photo Studio, but designing and creating Albums and Photo Books for our customers has become our main passion and occupation. It was a vision that went beyond the Album: image processing, arrangements, the search for uniqueness, attention to detail. All these aspects were a whole world that we needed to explore. With great effort, we created the first Artphoto Evaluna products, and inevitably, the next step was to share them with other Professional Photographer
Things quickly took on a new direction. It was an instant success, a window into the new millennium, an occasion for a lot of photographers to present their work with a contemporary and innovative product. Since then, our Company has grown steadily, and today we are truly proud of what we do and the people who help us do it: a team of passionate employees and craftsmen, all committed to creating beauty and excellence. We are very grateful to have them on board. Together, we welcome all the challenges that the future holds for us with the strong support of many customers around the world who share our commitment and our values. Today, thanks to social networks, our relationship with them is even more direct and concrete. We read thoughts, interpret requirements, answer with authentic projects.
In a few words… "we don't look for customers for our products, we create products according to our customers".
Augusto e Elena
Designing a real Made-in-Italy Album is a lot more than creating a crafted piece, 
it means synthesising an era, offering the most authentic expression of modernity and memory.
Augusto Ottaviani | 

Ceo